Outstanding Tribute Acts

Michael Buble - Lady GaGa - Adele - Robbie Williams - Katy Perry.. and more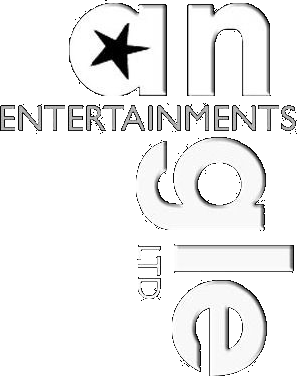 Angle Entertainments are committed to providing only the very best in entertainment for your venue or event.
We cater for any venue big or small anywhere around the globe and always at highly competitive prices.
> Do you have a Venue, Social or Working Men's Club, Pub, Holiday Centre or any other entertainments outlet that needs a refreshing boost?

> Do you constantly seem to have the same artiste appearing at your venue month after month?

> Do you find that the quality and professionalism of your artistes are slipping?
Have you thought maybe a change of booking agent in your venue could Shake Things Up' and breathe new life into an industry that is severely feeling the effects of the recession.

We Can Help! Our artistes are hand picked and worked with very closely to deliver a highly professional, polished show. We will regularly attend your venue the get the 'feel' of the place so we know what kind of artiste to send and bring out the best of your venue trust us your audience will thank you!
Over 30 years of experience has helped us refine our skills in forging great relationships with our acts and venues.
Please navigate our website and see our roster of acts, most of which are multi-award wining and work all over the world in 5 star hotels, open air concerts and luxurious cruise liners.
If you would like more information, please feel fee to contact us by Phone, Email or please feel free to come to the office for a coffee and a relaxed chat.